Marina Milojević
|
08.12.18
|
10:08 PM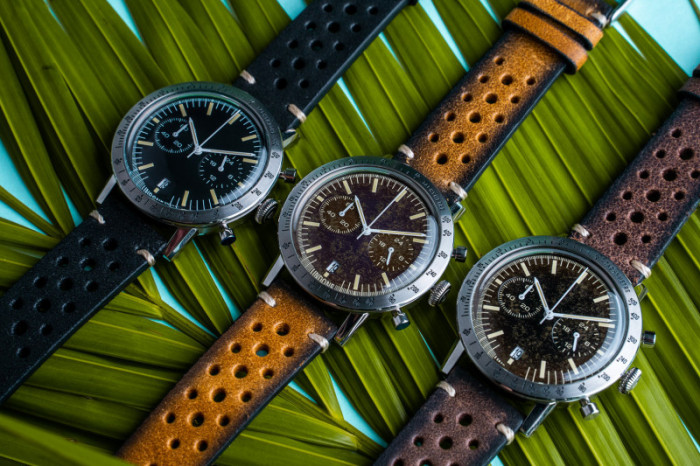 Undone is a brand established back in 2014, after a successfully funded Kickstarter campaign. The brand follows a simple philosophy – for an affordable price the customer can choose a watch design from either Urban or Aqua collection, and completely customize the basic model. Having released the Urban collection of vintage-styled watches last year, Undone has now recreated the so called "tropical dial," mimicking the appearance of an authentic aged dial that have faded to a nice brown patina.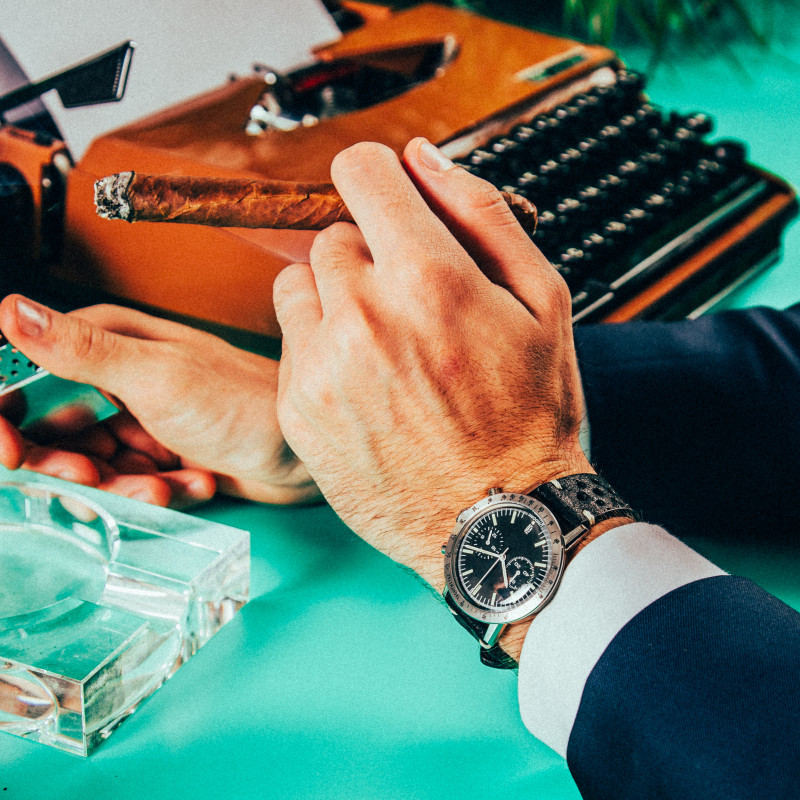 Tropical dial, that have weathered to a warm brown shade due to the exposure to the sun, is one of the most popular trends among watch collectors. These dials are quite rare, because only extended exposure in specific conditions can age a dial in such a way to obtain this unique pattern of tropical colors. The goal of Undone's new Tropical collection is to: "present a timepiece that appears to be aged to perfection to even the most hardcore of watch collectors with a distinguished taste."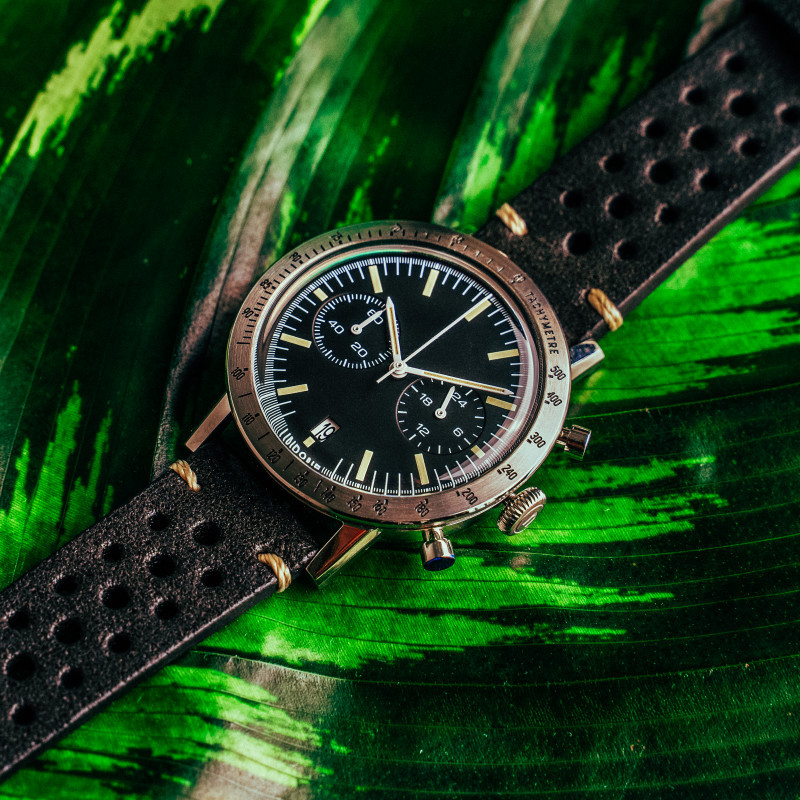 The Tropical Collection features three different shades of patina: Sahara, Carribean, and Amazon. As always, the customer is free to choose from a variety of case colors and straps. Further personalization options include engraving on the case-back or printing any pictures or lettering on the transparent glass.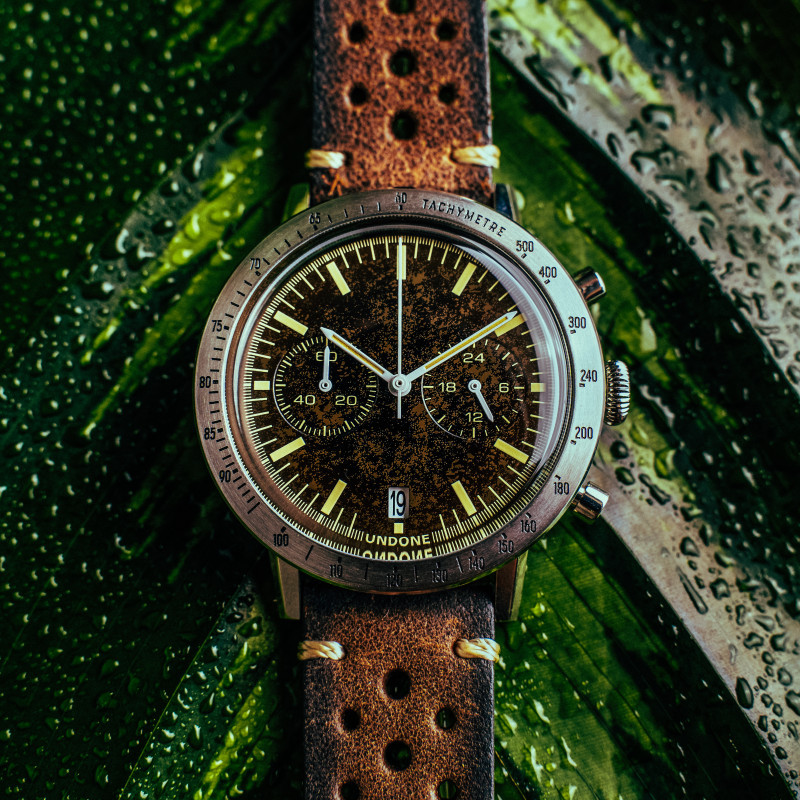 The bezel is upgraded so it now features the Tachymeter scale, allowing the wearer to calculate the speed based on travel time or measure distance based on speed. The Tropical Collection stays faithful to the meca-quartz technology – a mechanical quartz hybrid movement having the accuracy of the mechanical chronograph combined with the stability of the quartz –the SII (Seiko) caliber VK61 (VK61A). This reliable Japanese movement is battery powered and it has a quartz regulator, but it also has some moving parts and gears like any real mechanical movement.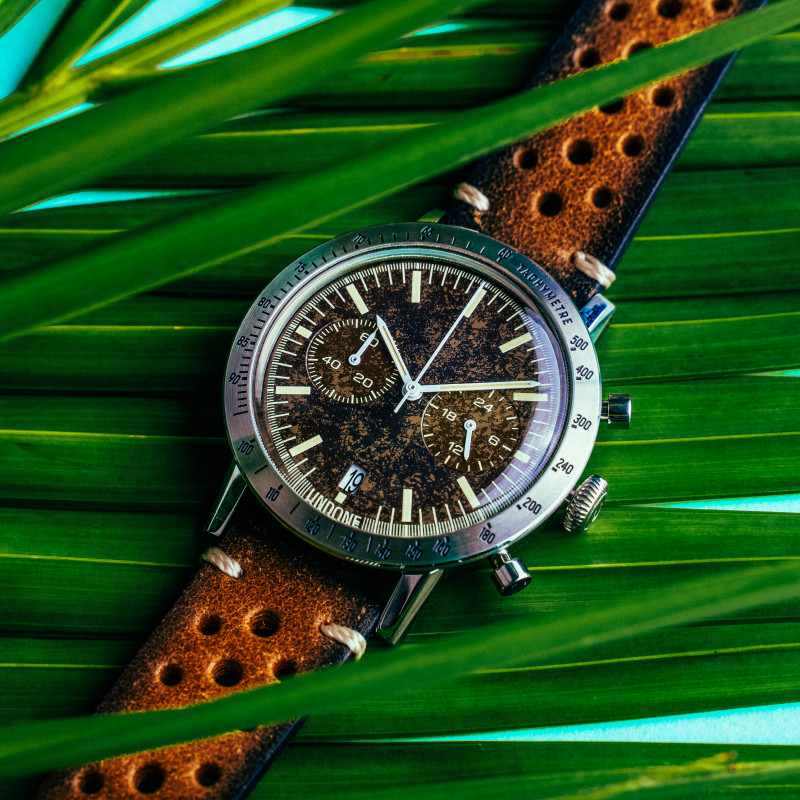 As always, the customer can either order a ready-made design or use the online personalizer to configure a watch of his choice for a small fee. Price for the Undone Urban Vintage Tropical is US$ 345 for the basic pre-configured models, or +/- US $20.00 depending for your own personal configuration.