Marina Milojević
|
09.17.17
|
10:50 PM
The house of Zenith has just released what seems to be a major innovation in the watch industry since the 1675 invention of the balance and hairspring principle – a simplified single-piece oscillator that fully replaces the traditional hairspring/balance wheel assembly.
Zenith's latest innovation, a superior oscillator that reinvents the mechanical watch movement, is finally unveiled as the world's most accurate mechanical watch. A new oscillator forming a monolithic whole, made of monocrystalline silicon, now replaces the sprung balance, or around 30 components of a standard regulating organ. Moreover, the details of the new oscillator are finer than a human hair, so this single element measures only 0.5 mm in thickness, compared to the usual 5mm!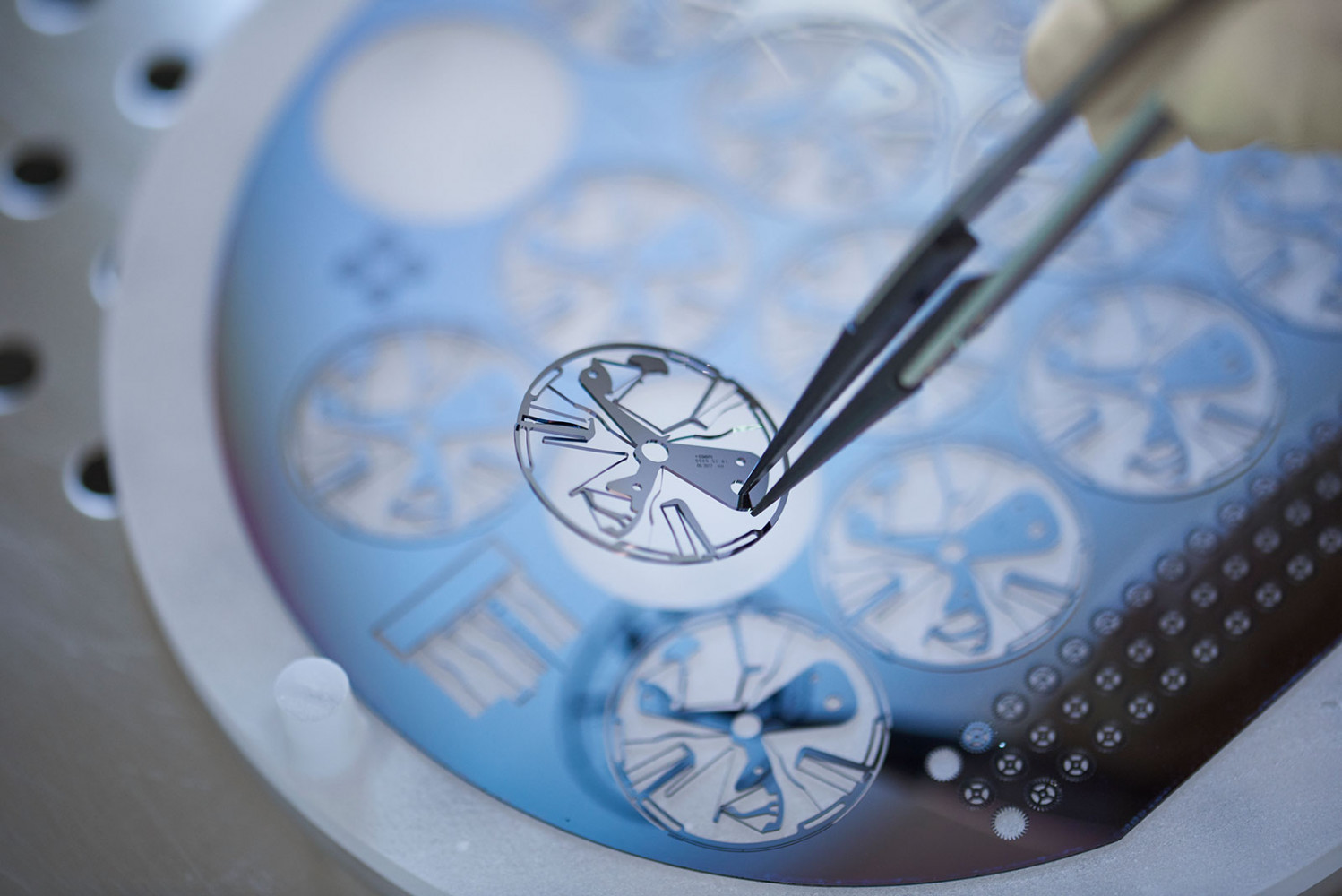 But that's not all. Believe it or not, Zenith's oscillator beats at a frequency five-times greater than the standard mechanical timepiece: 15 Hertz, with an amplitude of +/- 6 degrees, and is endowed with an almost 60-hour power reserve. As a result, the new Defy Lab model, equipped with the Caliber ZO 342, provides almost 10 times higher degree of accuracy.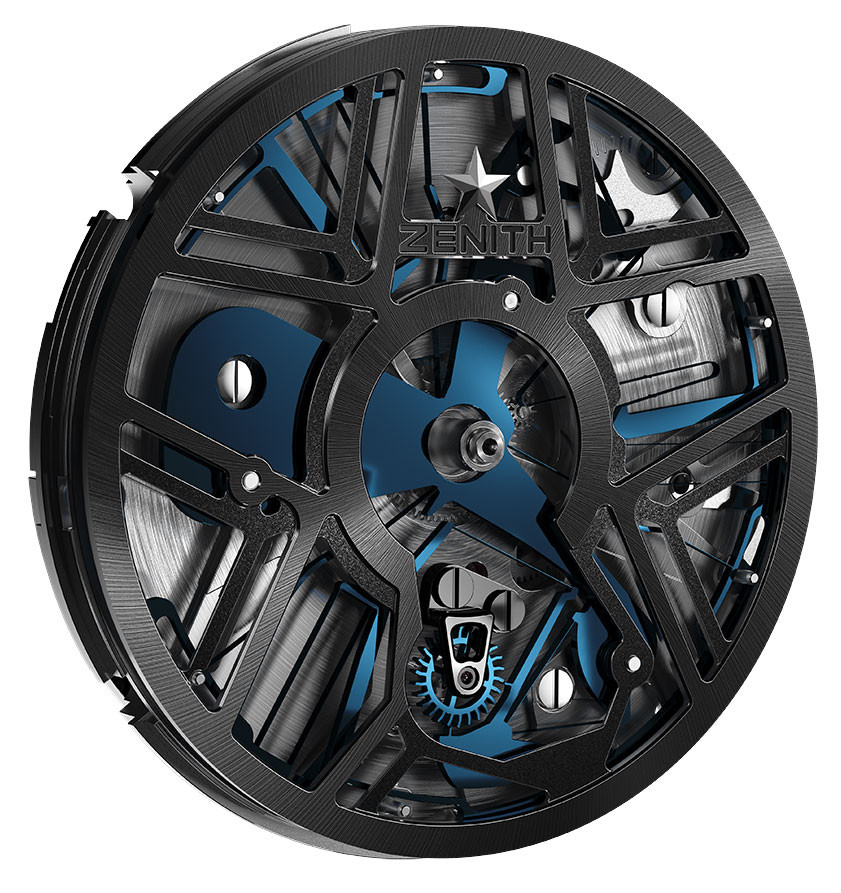 Its daily rate is precise to within just 0.3 seconds! To give you an idea of what this means let me just note that the average daily rate for COSC certified chronometer is up to 10 seconds per day! In addition, the oscillator requires no lubrication, and it is completely resistant to temperature changes, gravity, and magnetic fields.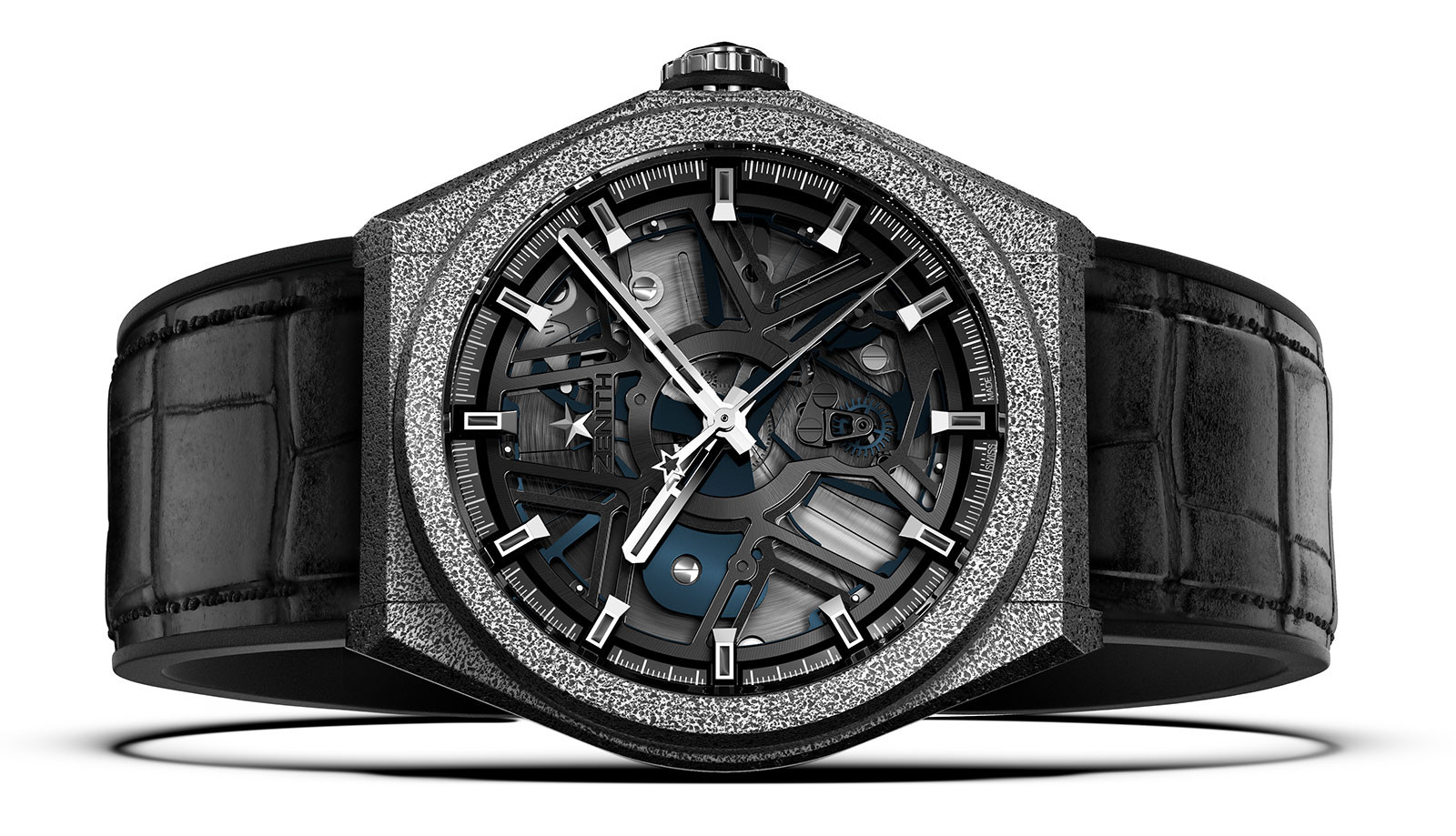 The first ten Zenith Defy Lab watches, in 10 different versions and each different, are already pre-sold! Each of them comes in a special collector's gift box, with a robust 44mm watch case made from Aeronith, the world's lightest aluminum composite material. The Defy Lab is also the first timepiece ever made from this new material, which is 2.7 times lighter than titanium, 1.7 times lighter than aluminum, and 10% lighter than carbon fiber.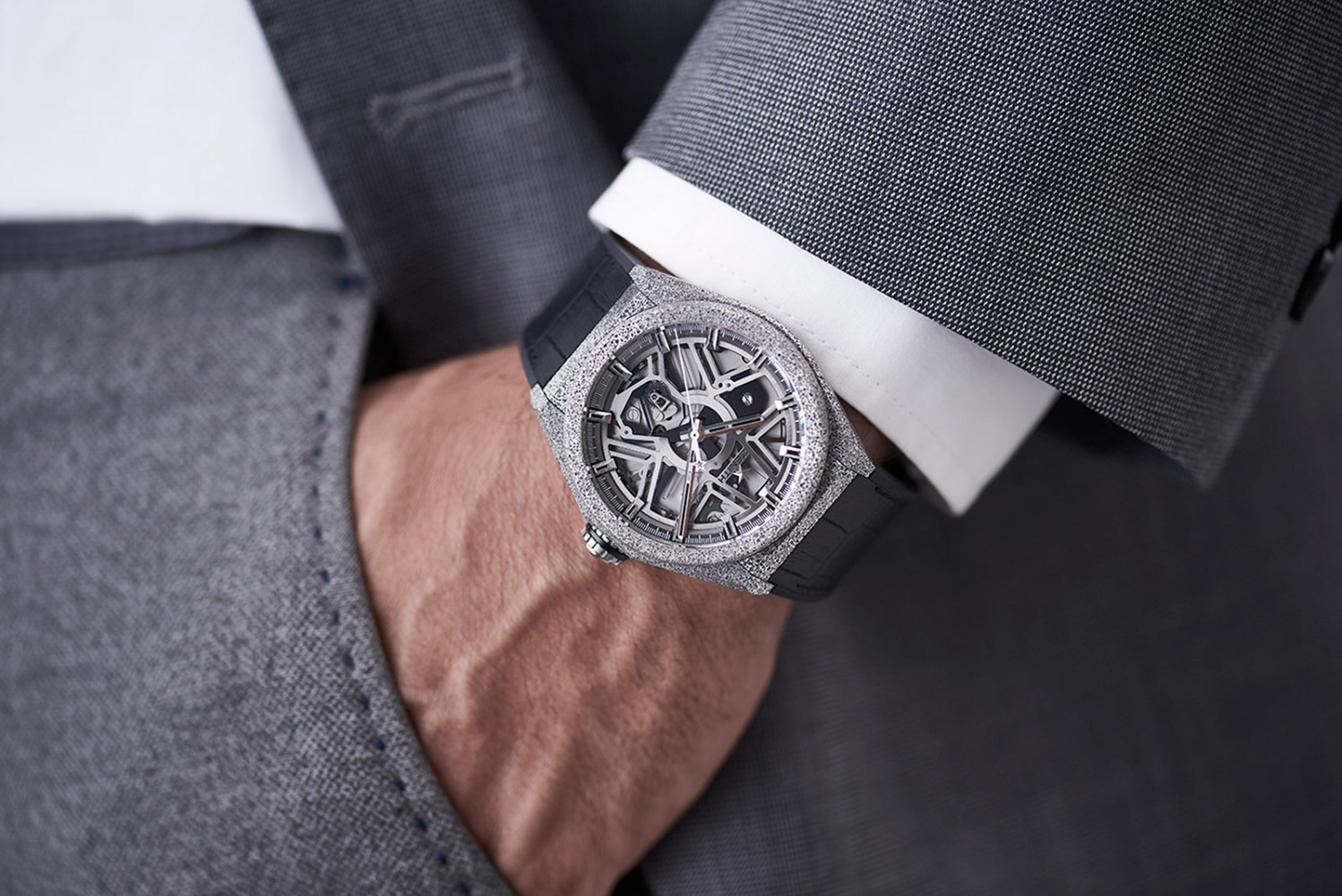 This exclusive new model is expected to be available in serial production since 2018. The estimated retail price is around 29,900 Swiss francs. All information available at zenith-watches.com.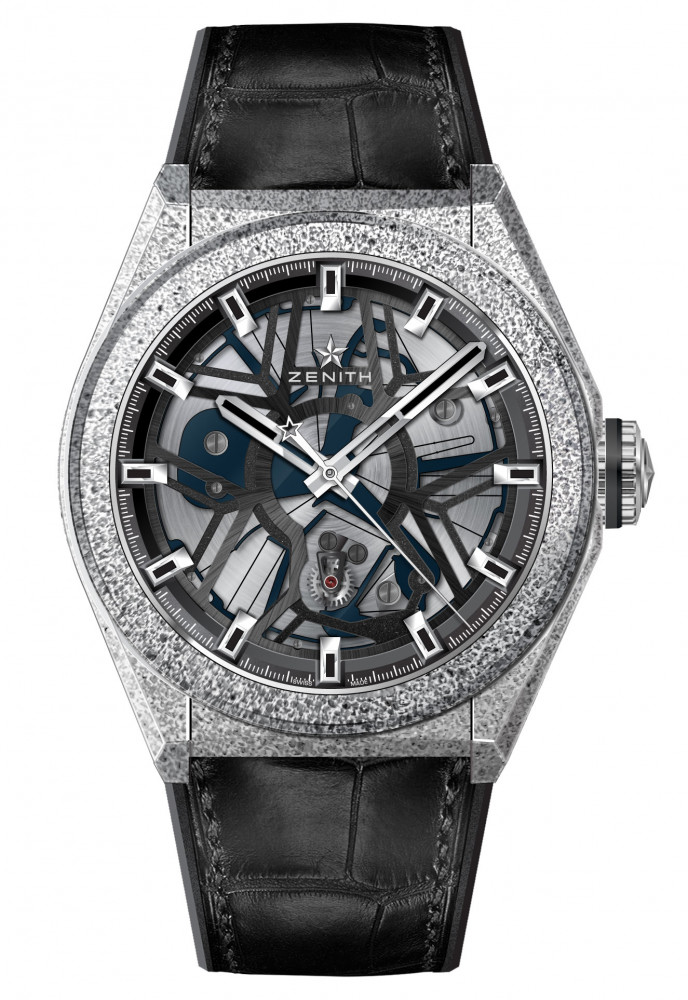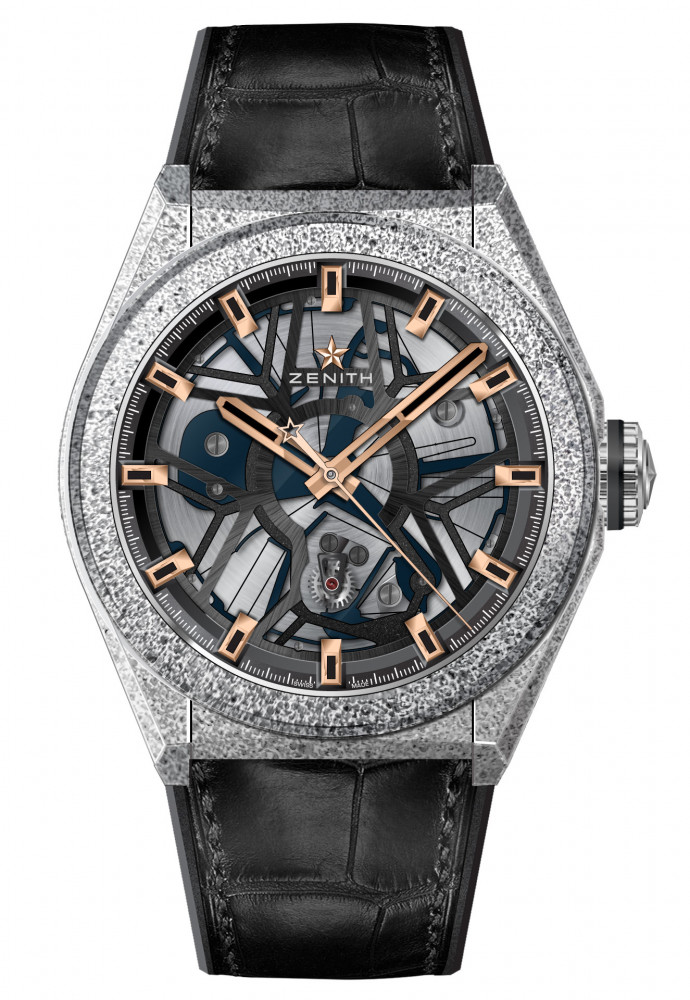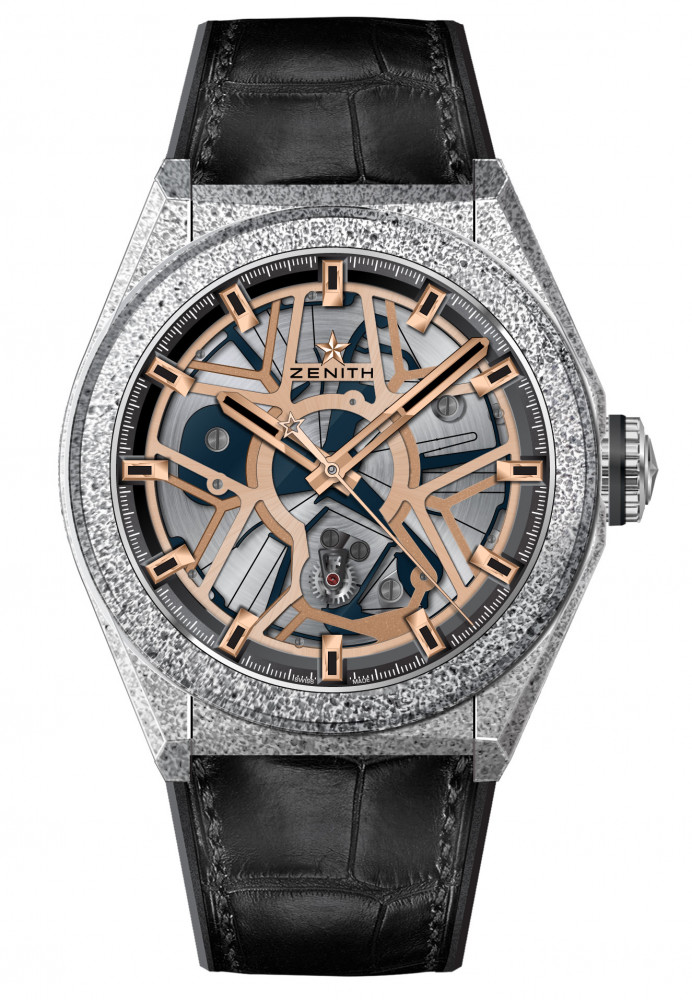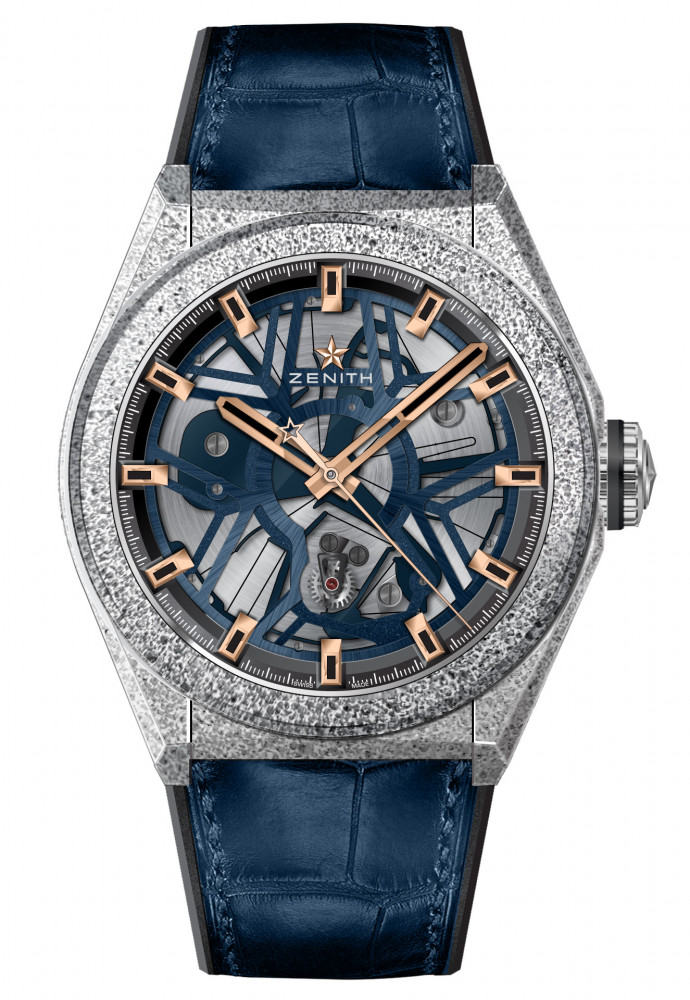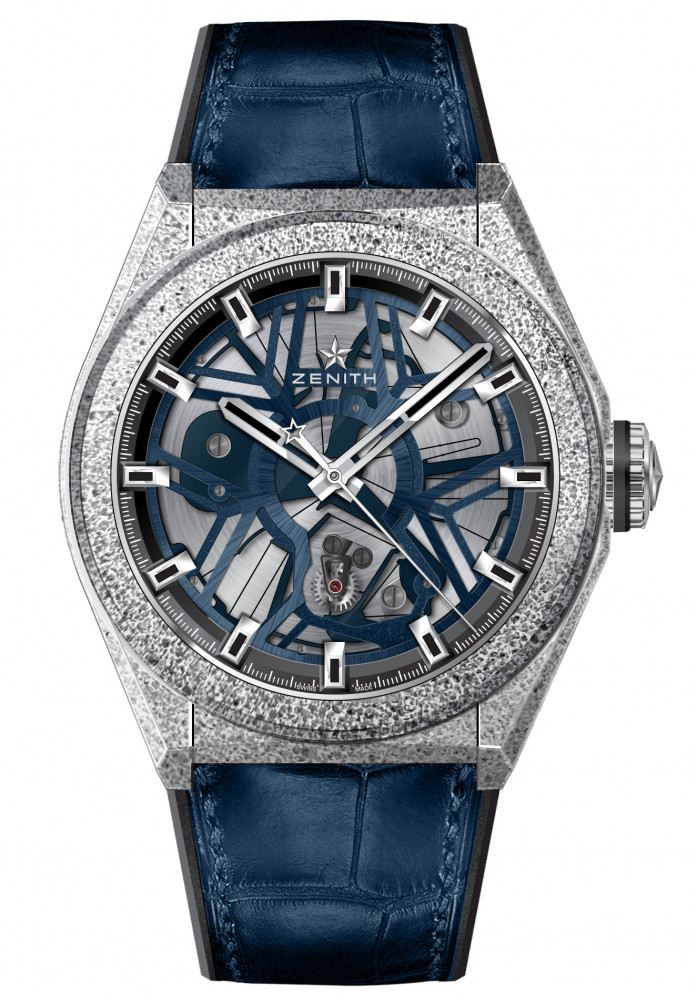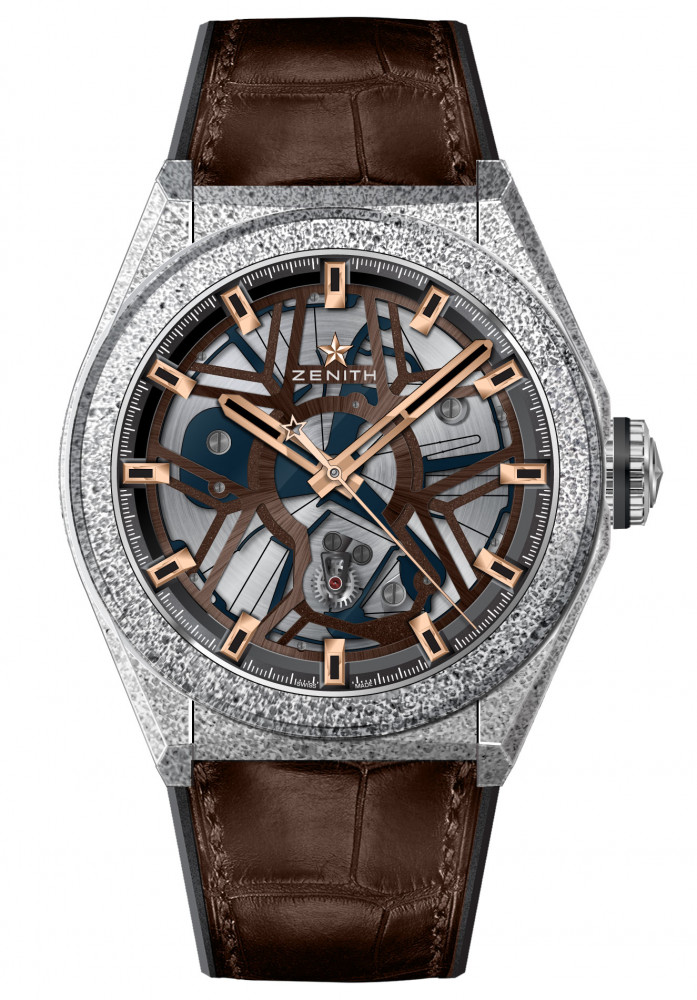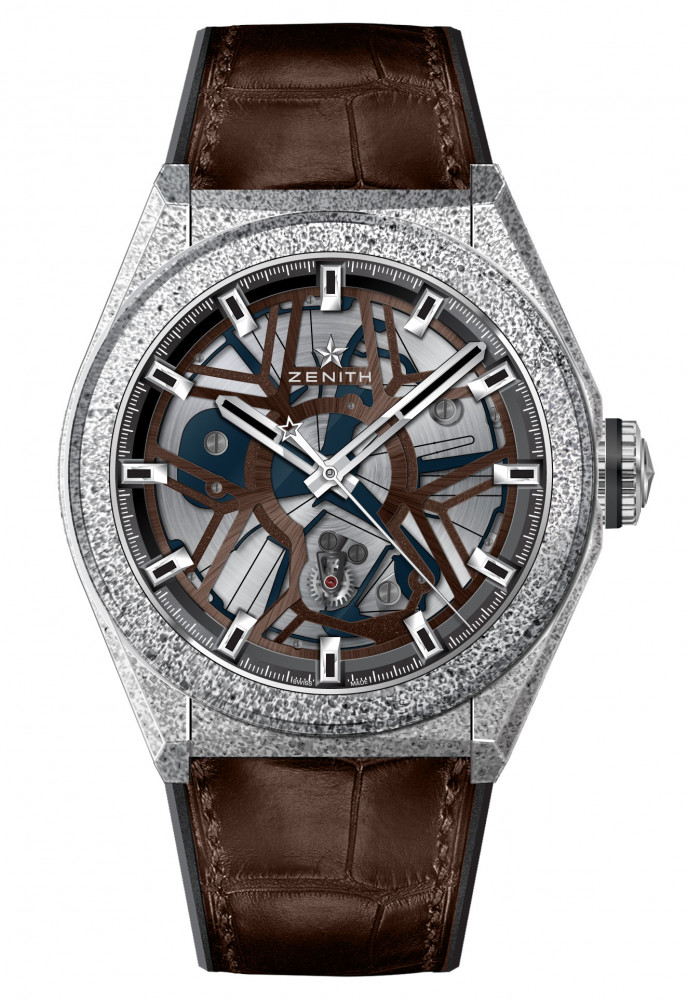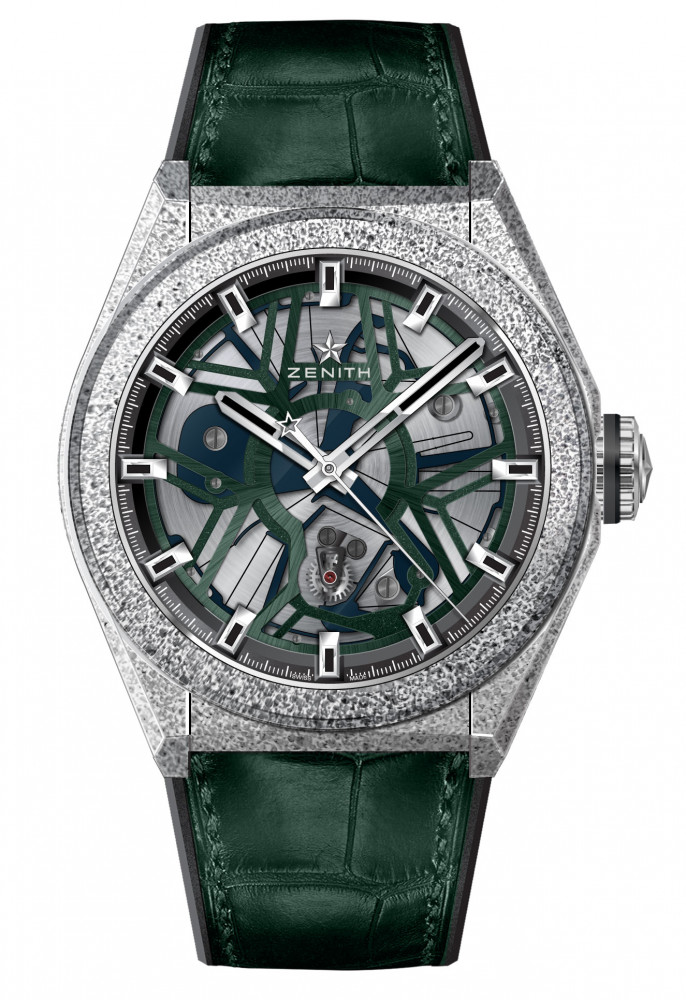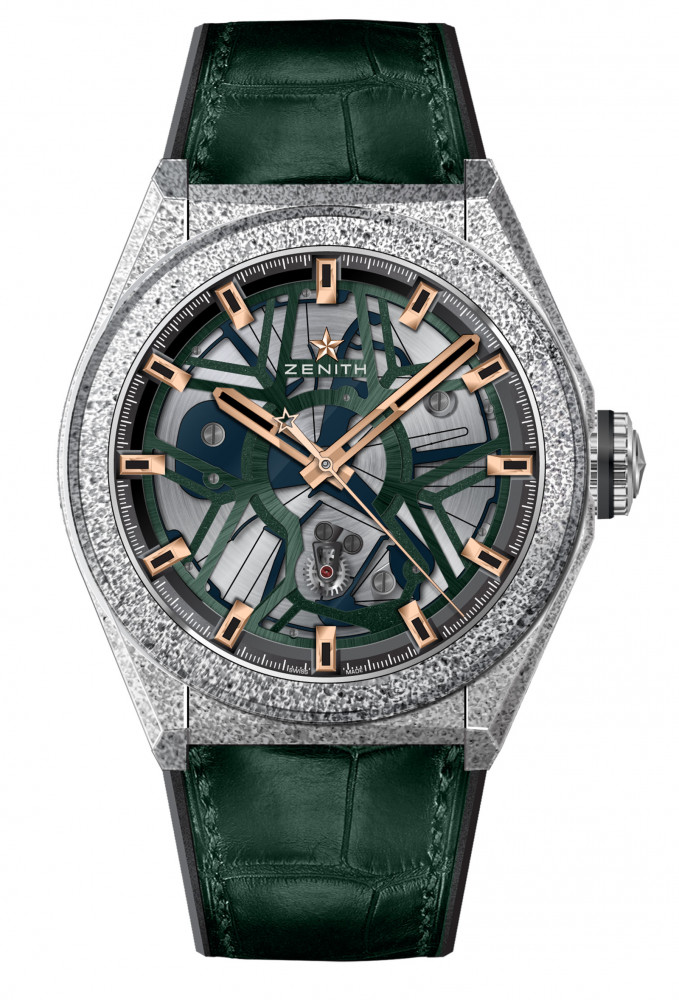 Zenith collections
Advertisement
Right now 100+ watches on sale!
Latest News from Zenith