Marina Milojević
|
07.31.18
|
04:32 AM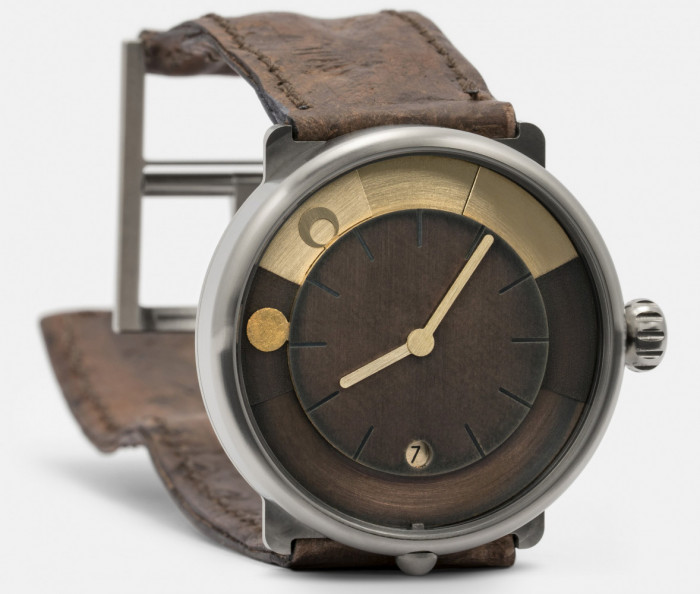 ochs und junior introduces a new model with a function never before seen in a wristwatch. The latest creation from the small watch manufacture from Lucerne, named "day/night", is equipped with a unique indication that shows at what time the sun will rise and set.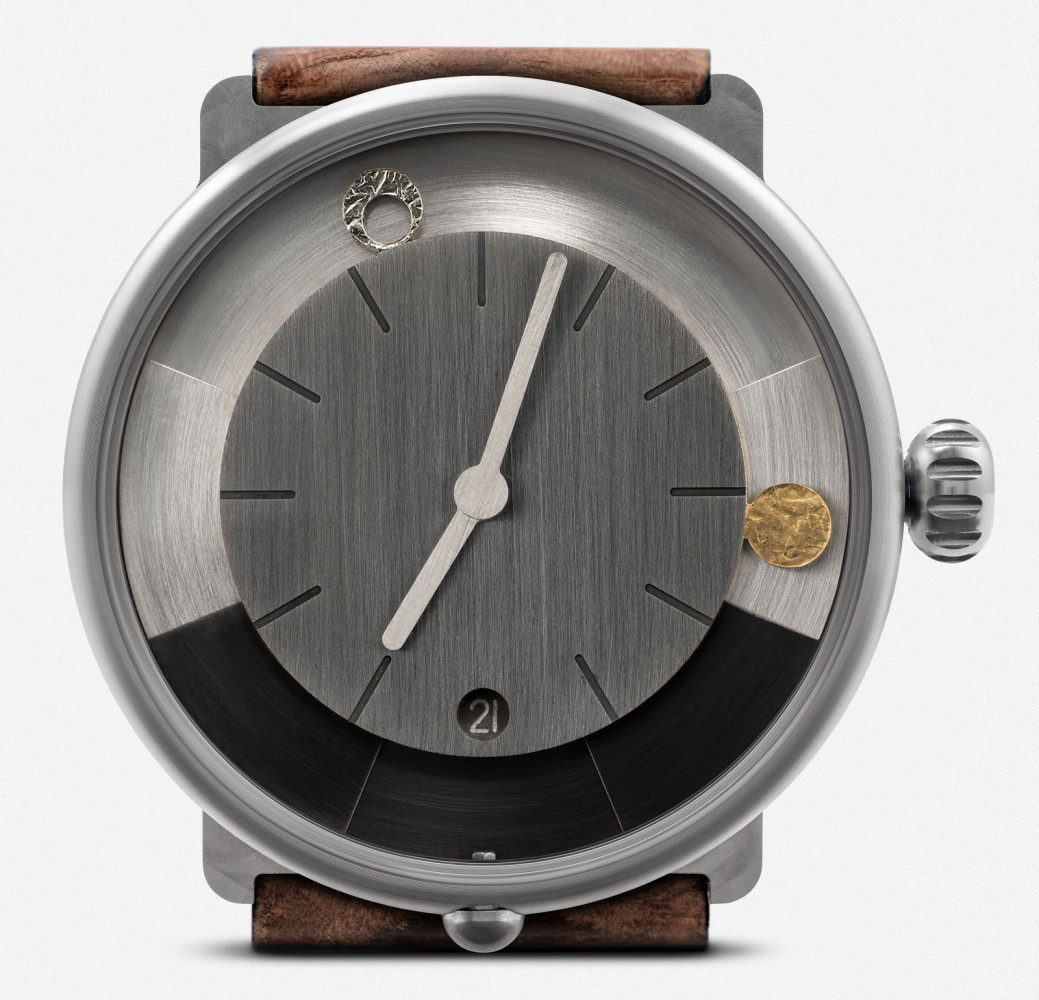 The brilliant genius behind this complication is the watchmaker and scientist Dr. Ludwig Oechslin, the creator of the world's simplest perpetual calendar. Two years ago, ochs und junior introduced the perpetual calendar assembled from only 12 custom-designed parts, while classic perpetual calendars often require at least 180 individual components. Following in the same footsteps, Oechslin's latest innovation shows the current positons of the sun and moon in a simple, intuitively readable way.
As we all know, the sun and the moon move in a median time, which differs from the time zone time depending on one's position. Sunrise and sunset occur at different times in the same time zone, so day/night difference is the more pronounced the further one moves away from the equator. Since the lengths of day and night vary according to one's position, the watch is manufactured specifically to the geographical latitude requested by the customer. This can even be changed, should the wearer move, by exchanging a single adjusted gearweel.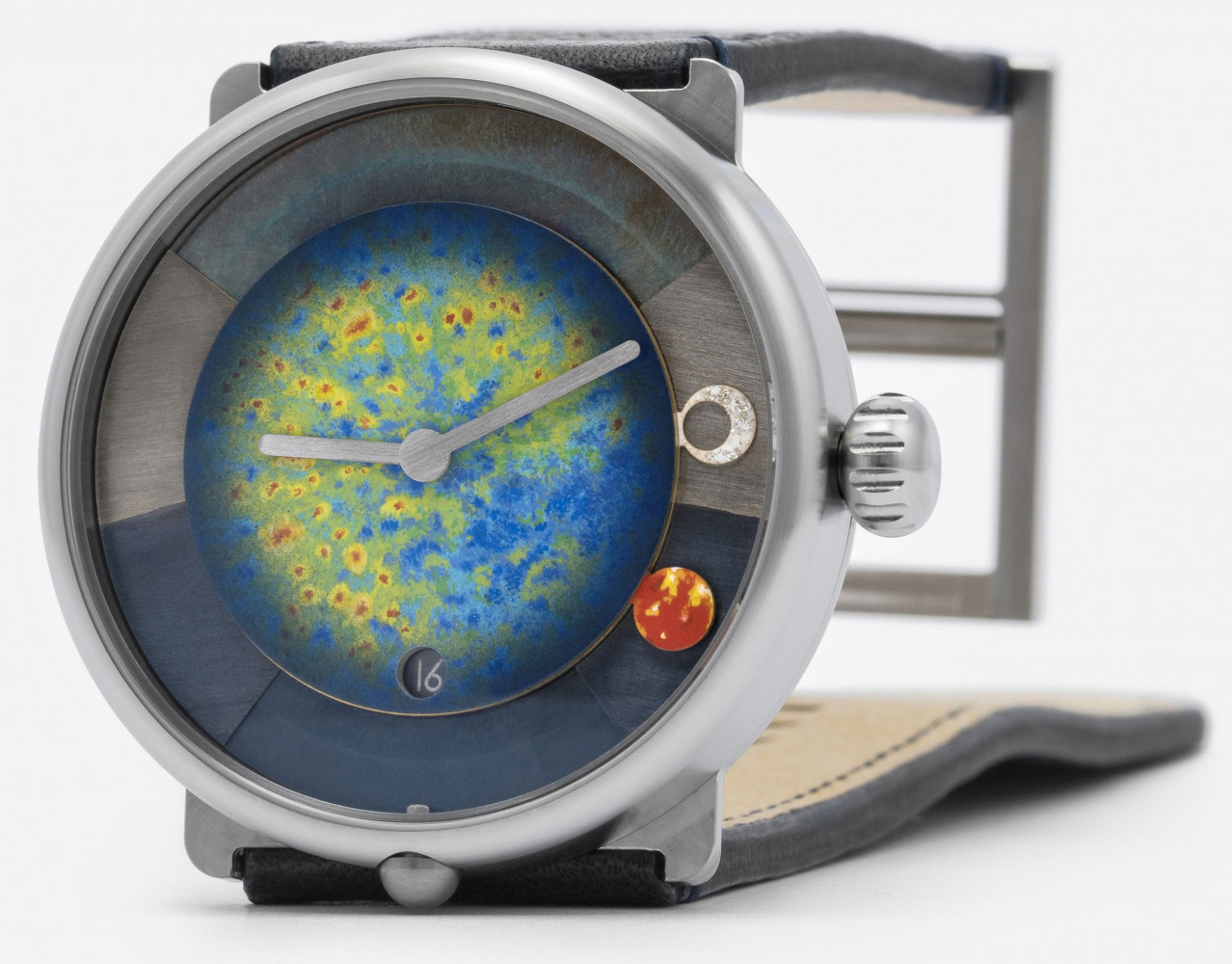 Using the button near the 6 o'clock, the wearer can set "true noon", which depends on one's longitude. The same function is used to switch from daylight savings to standard time and back.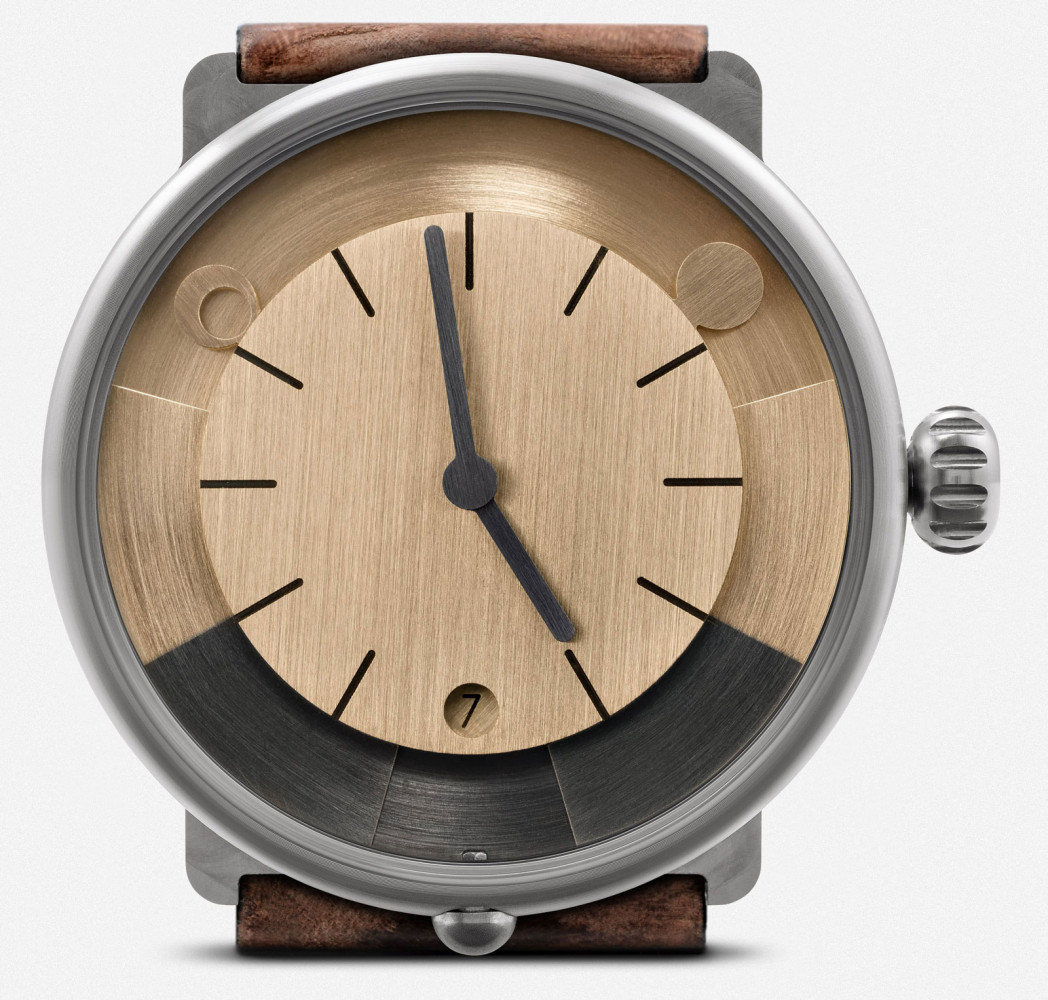 ochs und junior day/night is powered by the Ulysse Nardin caliber UN-320. The watch can be ordered and customized exclusively on ochs und junior website, since the brand has no distributors' network. Prices are starting at CHF 14'850 (excluding Swiss VAT).
Advertisement
Right now 2 watches on sale!
Latest News from ochs und junior