Marina Milojević
|
07.08.16
|
10:57 AM
TAG Heuer has partnered with the S3 Swiss Space Systems aerospace program, a Paryene-based company that plans to provide orbital launches of miniaturized satellites and manned suborbital spaceflights.
The Airbus A340-300 owned by the S3 program, is a reduced gravity aircraft designed to offer the experience of weightlessness, also known as zero gravity. Zero gravity can be achieved by going into space, or through the pricy, but much easier option of enjoying an S3 ZeroG Experience in a modified Airbus A300 airplane. The plane, which will bear the TAG Heuer livery when it starts marketing its S3 ZeroG flights around the world, is developed to offer everyone the chance to freely float like an astronaut, and live out the ultimate experience of zero gravity.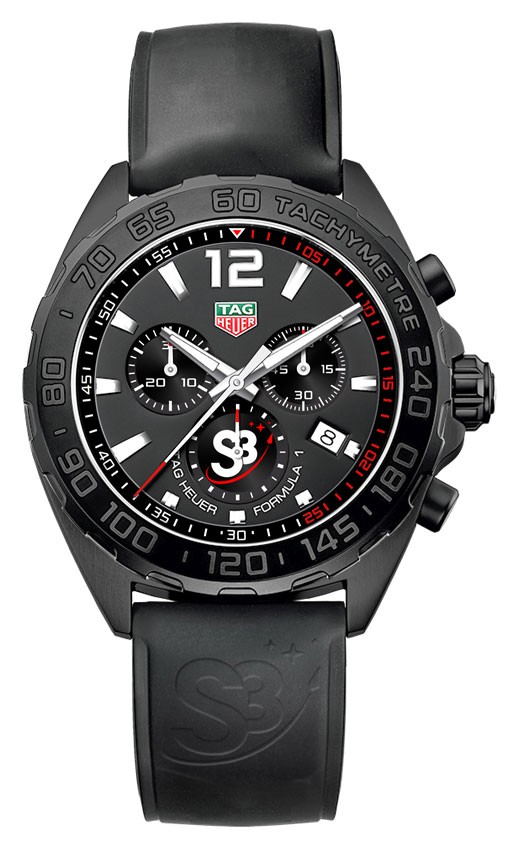 As explained in TAG Heuer's press release, the S3 program gives the wider public a chance to experience zero gravity at an accessible price, and from over 15 different destinations worldwide. The first flights will take place in September 2016, in Switzerland. According to Wikipedia, the modified aircraft is divided in 3 sections, with prices between €1,990 for a party zone with 40 passengers, to €50,000 for a private, made-to-measure experience.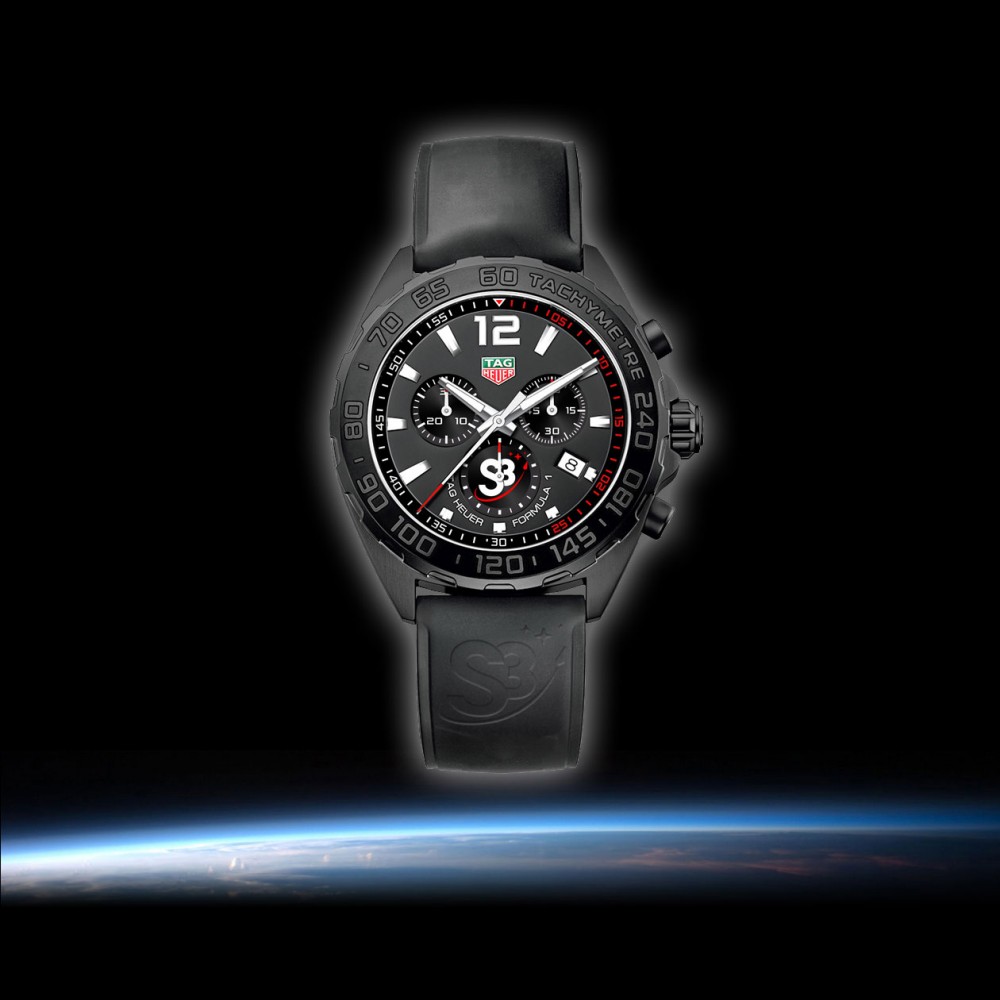 As tag Heuer explains, this will be a completely different kind of partnership, one that doesn't limit itself on the program's advertising media. The famous watchmaking brand will be fully engaged alongside the S3 team. For example, TAG Heuer will design and produce an exclusive series of TAG Heuer S3 watches, which will serve as boarding passes to enter the plane.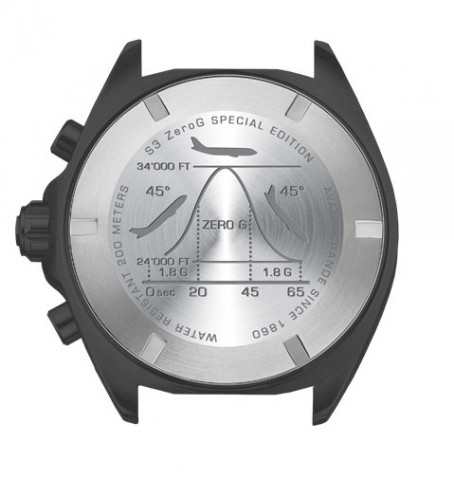 The boarding pass for the S3 program will be a black, quartz-powered TAG Heuer Chronograph Formula 1, accurate to a tenth of a second. The watch is crafted in stainless steel and it features a black titanium carbide coating. A special feature is the red painted 25-seconds sector on the red minute track – the time spent by passengers at ZeroG! This special timepiece bears the S3 logo in the 6 o'clock sub-dial, and it comes with a black rubber strap, which is also marked with the S3 logo. The case back reveals a commemorative engraving representing the plane's curve, which rises at 45°.
TAG Heuer will be back in September with more details on the second stage of the partnership.
TAG Heuer collections
Advertisement
Right now 100+ watches on sale!
Latest News from TAG Heuer