Marina Milojević
|
07.24.18
|
04:43 PM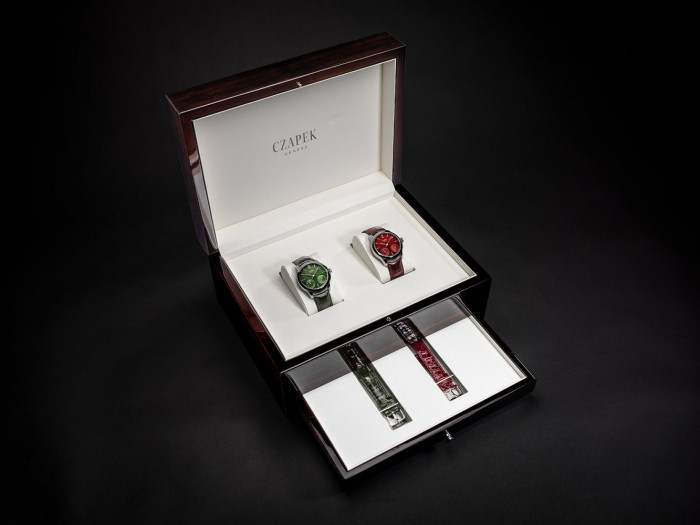 Czapek Genève, a brand established no less than two centuries ago, in 1845, and successfully resurrected in 2015, introduces a new member of its Bespoke collection – the Eternity Gift Set. The brand that has already won the Grand Prix d'Horlogerie de Genève in 2016, and managed to launch its second collection in 2017, now presents an exclusive gift box set designed to conform its clients' aesthetic wishes.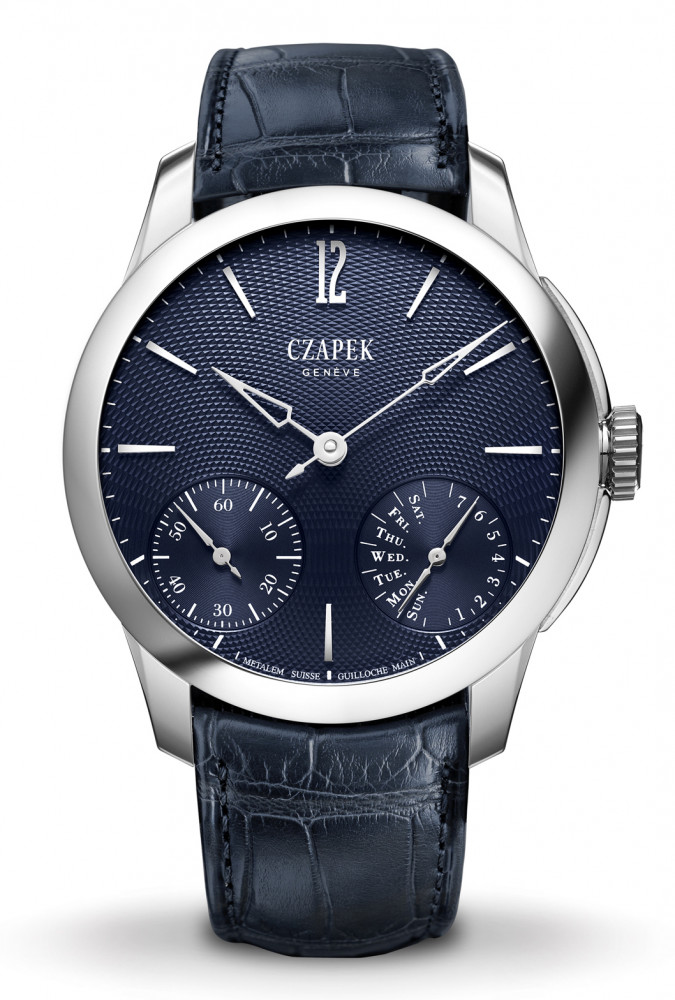 Czapek Geneve Quai des Bergues
aqua blue
The Eternity gift set is a customizable gift box designed for couples in love. This special release includes two matching stainless steel models from Czapek's Quai des Bergues collection, but with different sized straps. The lovers can choose their dial style and color. Czapek offers four guilloché dials in aqua blue, sea-salt grey, rhubarb red, and rainforest green. In addition, for those who prefer more classic design, the Eternity set is also as the Quai des Bergues 25s with the iconic Grand-feu enamel dial in a steel case.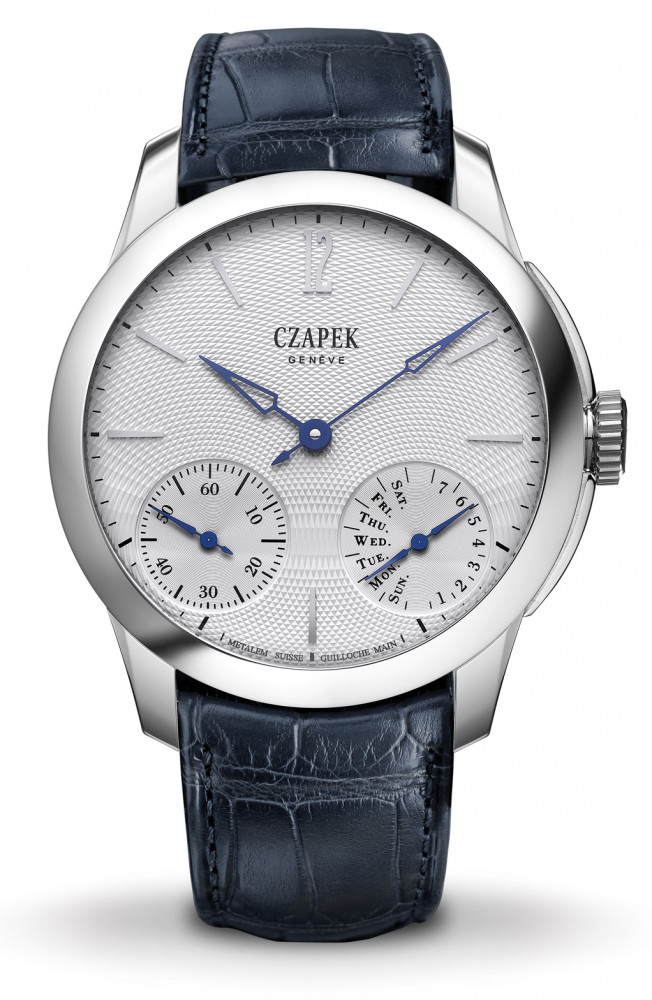 Czapek Geneve Quai des Bergues
seasalt grey
These interchangeable, unisex watches are sized at 38.5mm in diameter, so both men and women can wear them. Each set includes two extra straps in small sizes, so the lovers can exchange the watches or wear them in turn. Changing the straps is done easily thanks to a special spring bar system.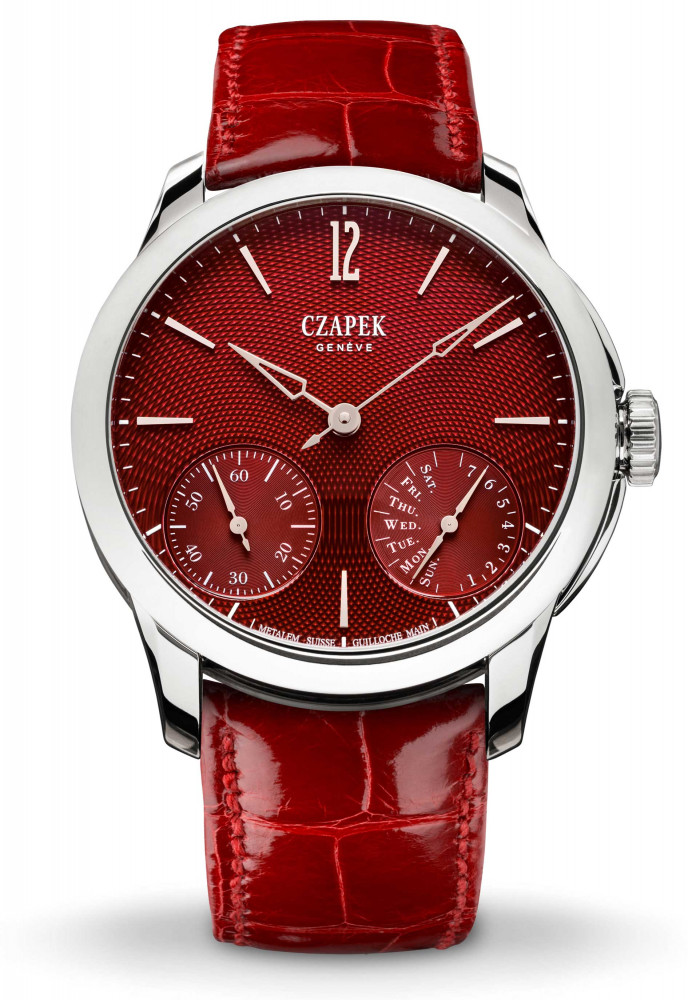 Czapek Geneve Quai des Bergues
rhubarb red
Czapek Eternity Gift Set is presented in a Macassar ebony wooden box. Each set will be produced on special order only, making sure it is unique. While love doesn't have a price tag, the Eternity Gift Set sure does. Each of these exclusive couples comes with a price tag of CHF 25,000.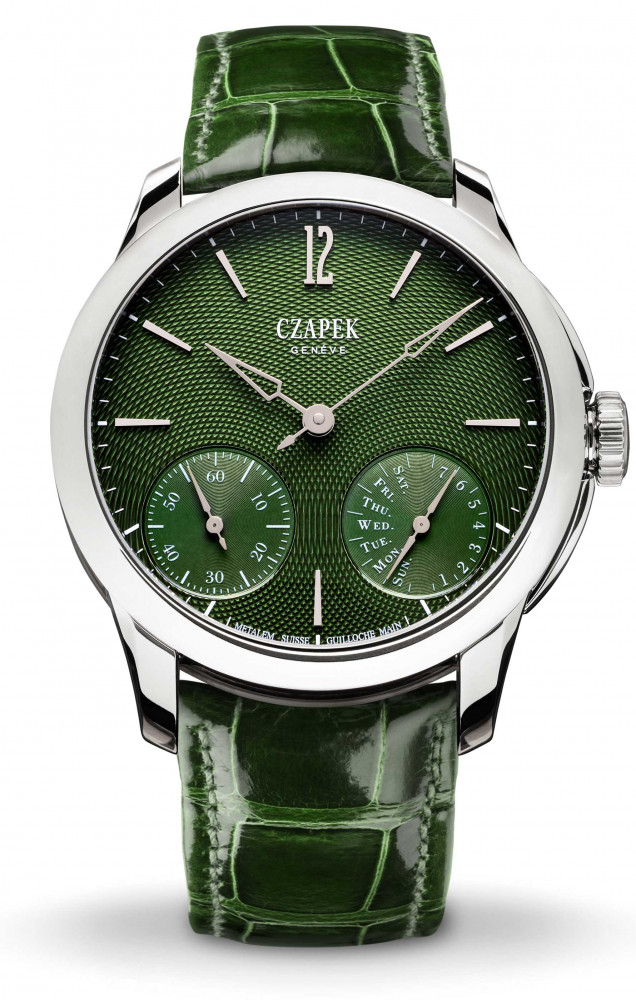 Czapek Geneve Quai des Bergues
rainforest green
For more information, stay tuned to Czapek.com.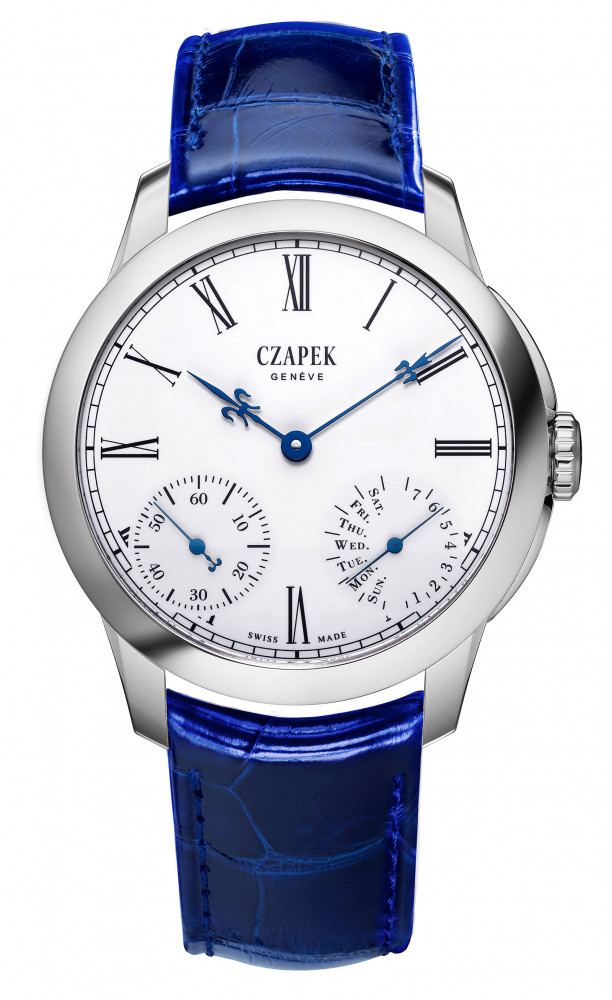 Czapek Geneve Quai des Bergues 25s
Grand-feu enamel dial
Latest News from Czapek & Cie