Marina Milojević
|
01.02.18
|
08:16 PM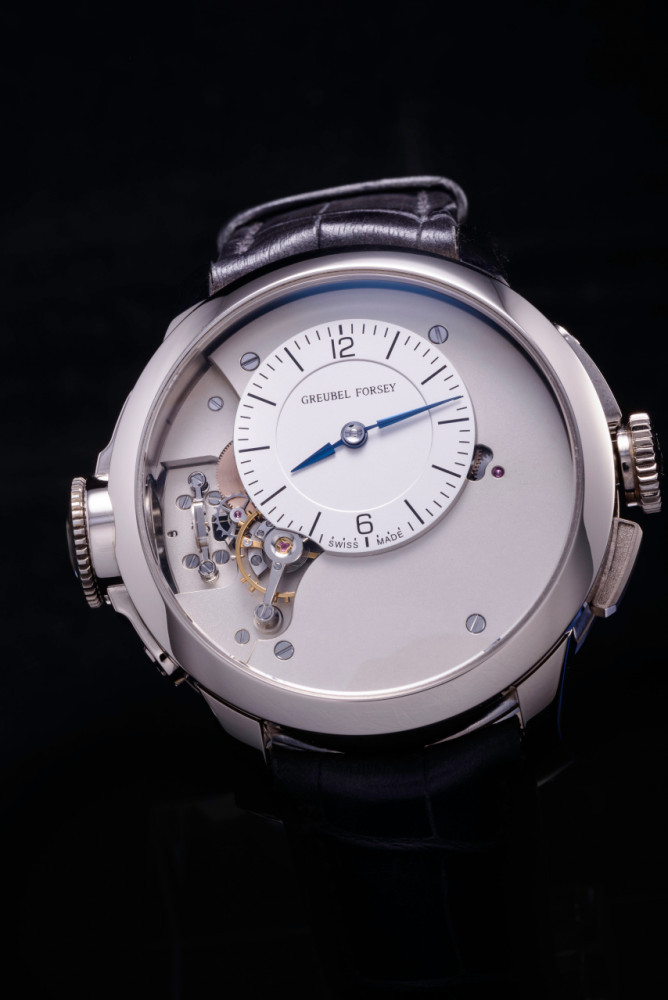 This time last year, the house of Greubel Forsey announced the launch of its Mechanical Nano Project, a fruit of no less than a decade of research into reducing the size and power consumption of a watch caliber. By applying this new technology. Greubel Forsey has managed to dramatically resize the gear train and regulating systems of a watch, to drastically improve its efficiency, increase its power reserve, and increase the number of complications in the same space!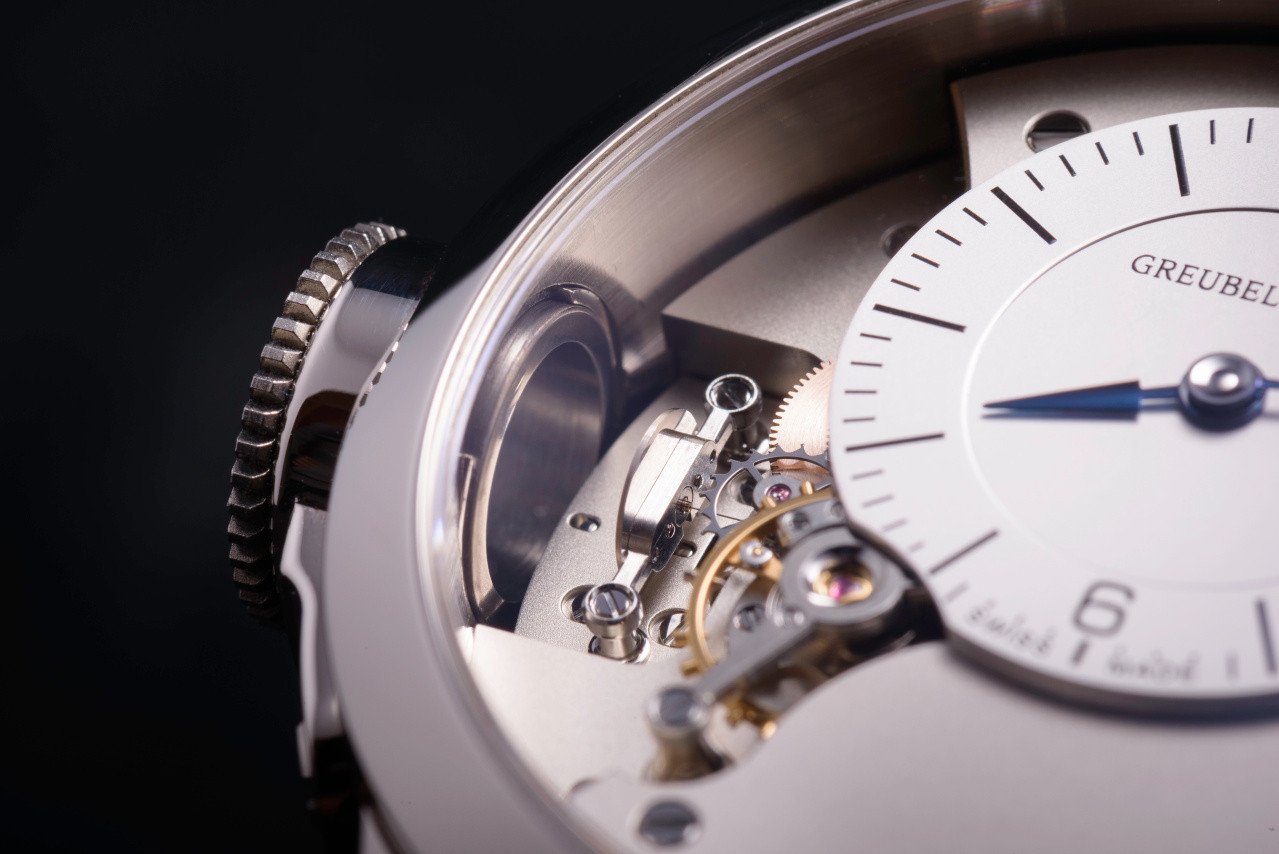 Up until recently, the power needed to drive a timepiece has been a limiting factor in terms of design and innovation. Greubel Forsey's work, the conventional watch movement has been redesigned and based on the consumption of energy on the scale of the nanojoule (nJ). Following the research on the mastery of nano-energy, Greubel Forsey now presents the first Nano Foudroyante EWT - the foudroyant jumping seconds wristwatch.
The foudroyant jumping seconds complication consists of a hand that makes one rotation every second to indicate the fractions of a second. Thanks to this totally new Mechanical Nano concept applied in the foudroyant jumping seconds, Greubel Forsey has managed to achieve a significant reduction in the amount of energy consumed by a factor of 1,800, as well as 96% less space used compared to a conventional mechanism.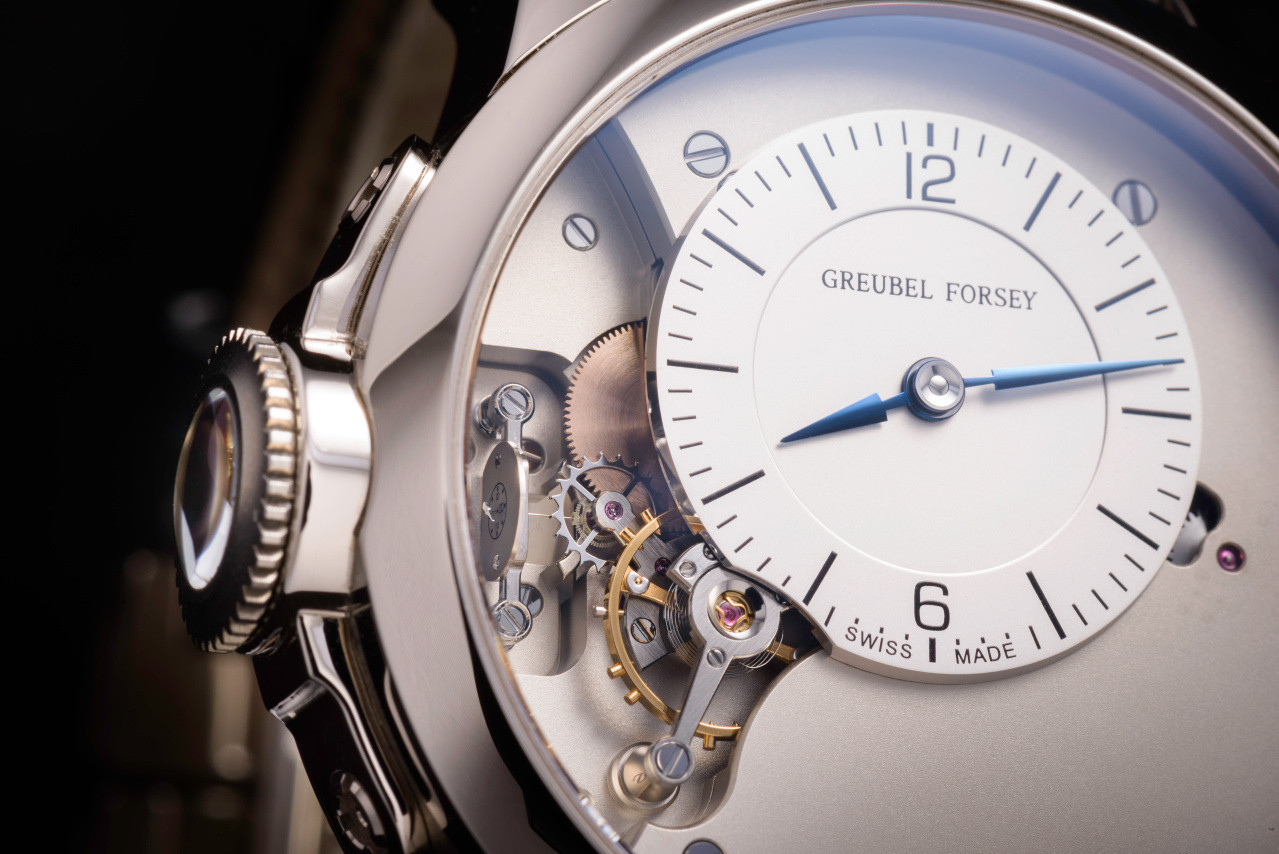 The innovative mechanism of the Nano Foudroyante EWT consists of a mobile with a very low moment of inertia, which takes its information directly from the escape wheel. In other words a full gear train is no longer needed for the subdivision of seconds, so energy consumption can be expressed in nanojoules (nJ). The display of the Nano Foudroyante EWT is by a miniature hand, which can be read by using an optical system with 23x magnification.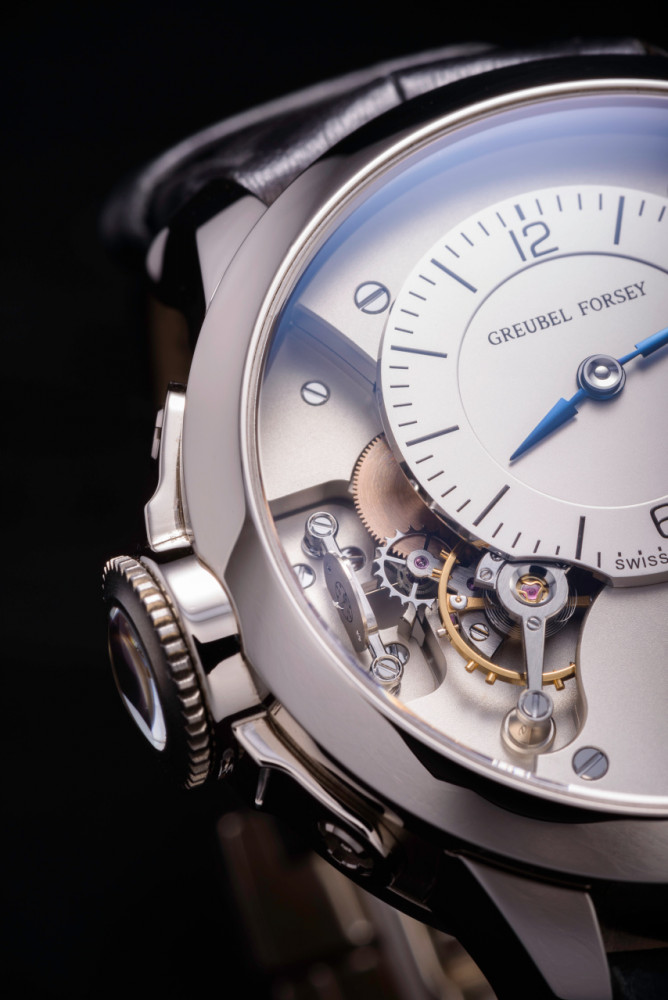 The result: the Greubel Forsey Nano Foudroyante EWT consumes 1,800 times less energy and occupies 96% less space! On the bases on these results, the house of Greubel Forsey is working on future innovations that will enable further optimization of energy. The Greubel Forsey's EWT Laboratory is currently working on validating a Nano Foudroyante based on the same fundamental principles, where the foudroyant jumping seconds is displayed on a standard size subdial: the Nano Foudroyante à Affichage.
For more information, please visit greubelforsey.com.
Advertisement
Right now 25 watches on sale!
Latest News from Greubel Forsey