Marina Milojević
|
08.15.19
|
02:16 AM
Jaeger-LeCoultre is the main sponsor of the 76th Venice International Film Festival of la Biennale di Venezia, which is scheduled to be held from 28 August to 7 September 2019. The famous Swiss watchmaker and the renowned festival are also going to celebrate the 15th anniversary of their partnership. Jaeger-LeCoultre will be actively involved in many of the facets of the festival, from adorning the stars on the red carpet with its fine timepieces, to presenting a personalized Reverso watch to the winners of the most prestigious awards. The highest prizes to be awarded is the Golden Lion for the best film, Coppa Volpi for the best actor and actress of the year, and the Golden Lion for Lifetime Achievement.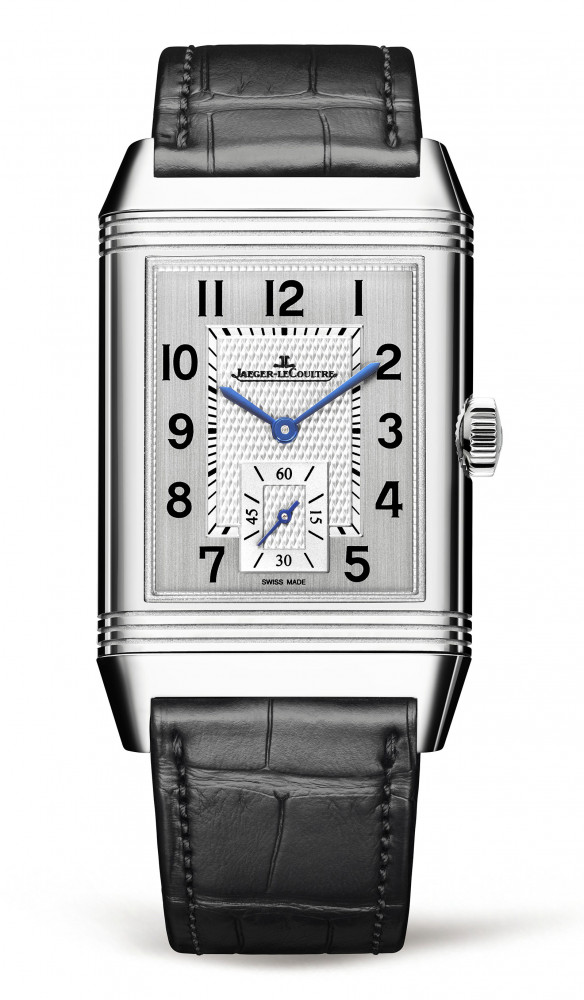 The Reverso is one of the Maison's most emblematic pieces, distinguished by its dial that can be easily concealed by reversing the case. The solid back that protects the dial often lends itself to many different forms of personalization, from engraving and enameling to gem setting. For the upcoming Mostra, Jaeger-LeCoultre has created customized, hand-engraved watches of the Reverso model, to be gifted to the winners of the awards. Each of them features the image of a lion, replicated from the official logo of La Biennale di Venecia, along with the inscription "76 Mostra."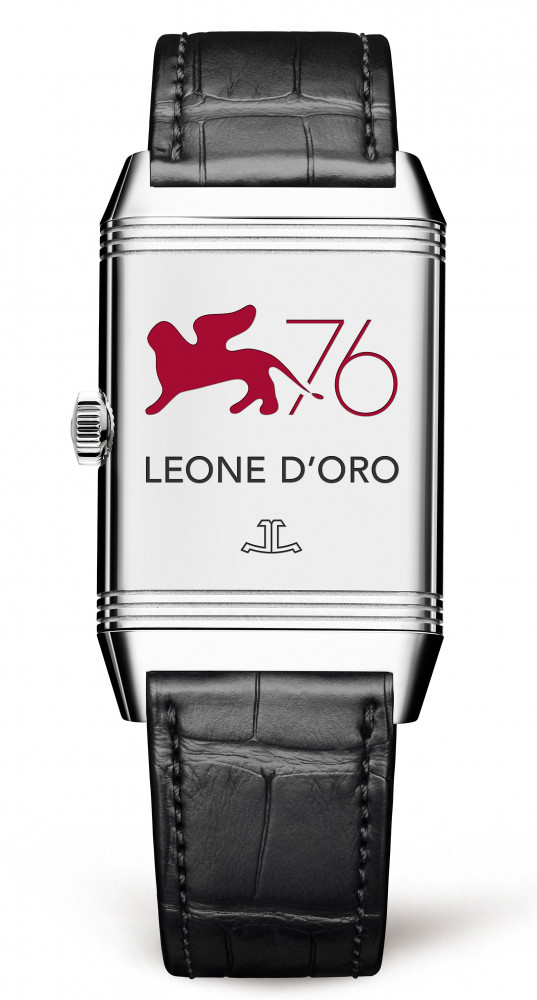 In addition, there is a special Jaeger-LeCoultre Glory to the Filmmaker Award, introduced in 2006, which is awarded to the personalities who have made a significant contribution to modern cinema. Some of the winners of the prize are Al Pacino, Spike Lee, Brian De Palma, Sylvester Stalone, Agnès Varda, Kitano Takeshi, and others.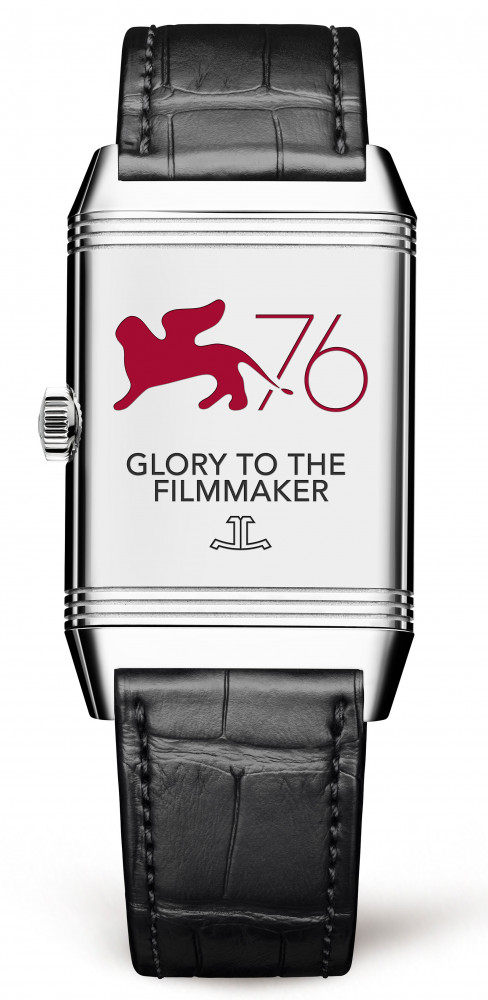 The brand has announced that the great Greek-born French director Costa-Gavras (Z, Missing, Music Box) is the recipient of the Jaeger-LeCoultre Glory to the Filmmaker 2019 award of the 76th Venice International Film Festival. The award ceremony for Costa-Gavras will take place on Saturday August 31st 2019 in the Sala Grande (Palazzo del Cinema) at 10 pm, before the world premiere of his new film Adults in the Room. The famous director will also be awarded a special Reverso watch sporting a red lion and "Glory to the Filmmaker" engraving.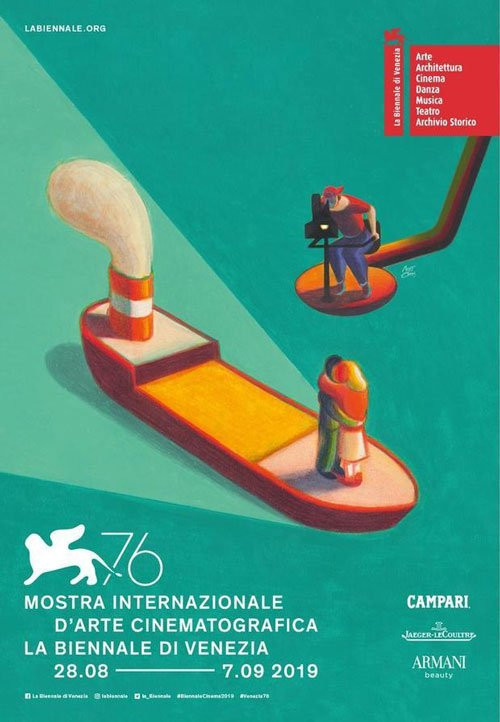 For more information, please visit jaeger-lecoultre.com or labienale.org.
Jaeger-LeCoultre collections
Advertisement
Right now 100+ watches on sale!
Latest News from Jaeger-LeCoultre