Marina Milojević
|
04.12.12
|
02:25 AM
If you live in New York, or you will be traveling there from 21 April to 15 September 2012, make sure to visit the Forbes Galleries on 62 Fifth Avenue and enjoy the stunning display of the largest historic collection of gunmetal watches from mid to late 19th century.
This exhibition, named Steel Time, features 200 unique watches made between 1850 and 1910. The collection on display in Forbes gallery is assembled by Jean Aubé, and MONTRES JOURNE S.A., the guardian of this collection, exhibits it for the first time in the United States. Let me also mention that the company devoted a book to this collection. Bearing the same name as the exhibition, the Steel Time book is 310-pages edition edited by François-Paul Journe and written by today's most notable experts.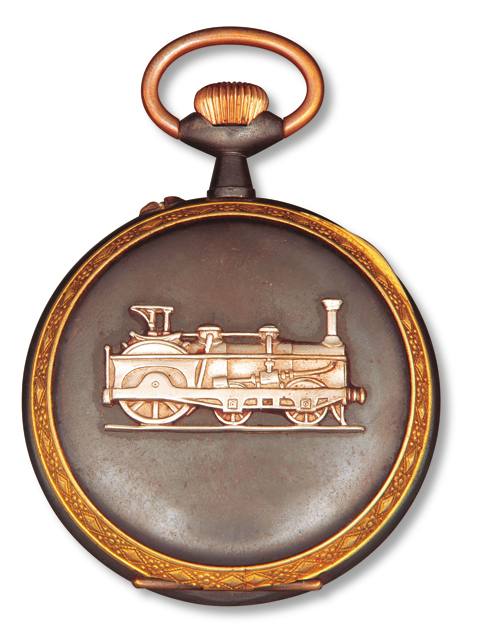 Gunmetal watches, made of burnished steel, first appeared after the war of 1870. They were much more affordable than luxury watches, more egalitarian than professional watches, and much more fun than ordinary watches.
Throughout 18th century and until the mid-19th century, ordinary watches were mostly crafted of silver and typically produced by farmers from Swiss or French High Jura villages, who manufactured watch components during a couple of months of the year when they couldn't work on their fields. The parts are then sent to Geneva, Paris or London, where they were assembled and shipped to the market. However, ordinary watches still remained fairly expensive and unavailable to most of the ordinary citizens. First gunmetal watches appeared during the industrial era, when laminated iron was produced in large quantities and incorporated in railways, buildings, and almost all other products of the modernized society – including watches.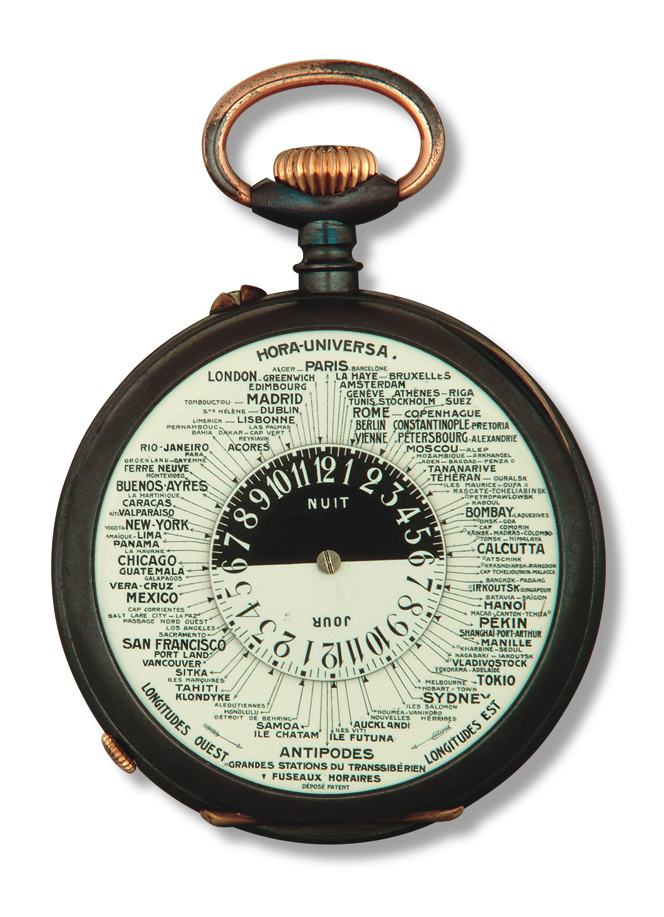 Gunmetal watches were produced in large series and at low cost, but they were very sturdy, very reliable and utterly democratic, finally leading to the birth of the proletarian watch. The exhibition will show many different design-styles in which gunmetal timepieces appeared through history, and tell a story about how they helped to popularize watches among all classes of society.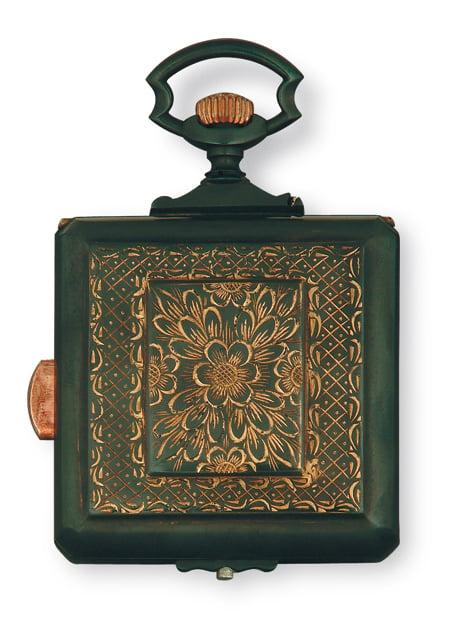 If you wish to explore the history of gunmetal watches even further, I would recommend a wonderful article on WorldTempus named History of steel watches.
The Limited English Edition book Steel Time, signed by F.P.Journe, will be available for sale at US$ 250.- at the Boutique F.P.Journe, 721 Madison Avenue, 10016 New York
Author: Marina Milojevic
If you use one of my articles on your own website or blog, then please credit me and provide a link back to the original.
F. P. Journe collections
Advertisement
Right now 100+ watches on sale!
Latest News from F. P. Journe